Beautifill
#branding
#sites
#photography
Client:
Beauty Fill — aesthetic skin clinic.


Task:
Develop a visual strategy and brand philosophy. Make a logo, identity, website and other promotional materials. Design a corporate stand for a professional exhibition.


Decision:
Many interesting logo options have been suggested. The client chose the option with a stylized drop, which placed the initials of the brand. And from the initials "B" "F" we got a kind of key — the key to beauty. This sign most clearly reflected the tasks of the clinic — it is improving, moisturizing and improving the quality of the skin, through its own resources and scientific developments, without injection and surgical intervention. The clinic sign turned out to be very light and airy, but at the same time, solid and full of meaning. It can be used, both with the typographic style, and independently.
Based on the sign, a corporate ornament was developed in a similar style, with lines of the same thickness. The pattern is drawn from various cosmetic tools and parts. He reveals the activities of the clinic and gives it its uniqueness. Including, on its basis, the identity and design of the exterior of the clinic was developed.

For the site and social media, several photshootings were made so that all the photo materials were exclusive, which by the way greatly distinguishes the Beauty Fill brand from competitors who most often use stock images.

On the Beauty Fill website, jogging photos from the clinic itself are used along with studio photographs illustrating all of the company`s services.
The mobile version of the site looks just as good and convenient.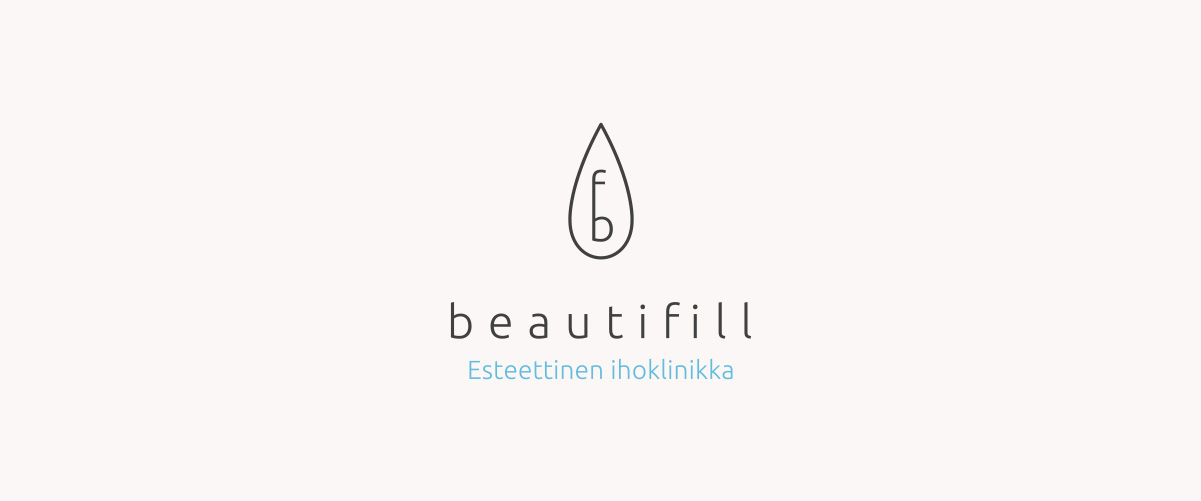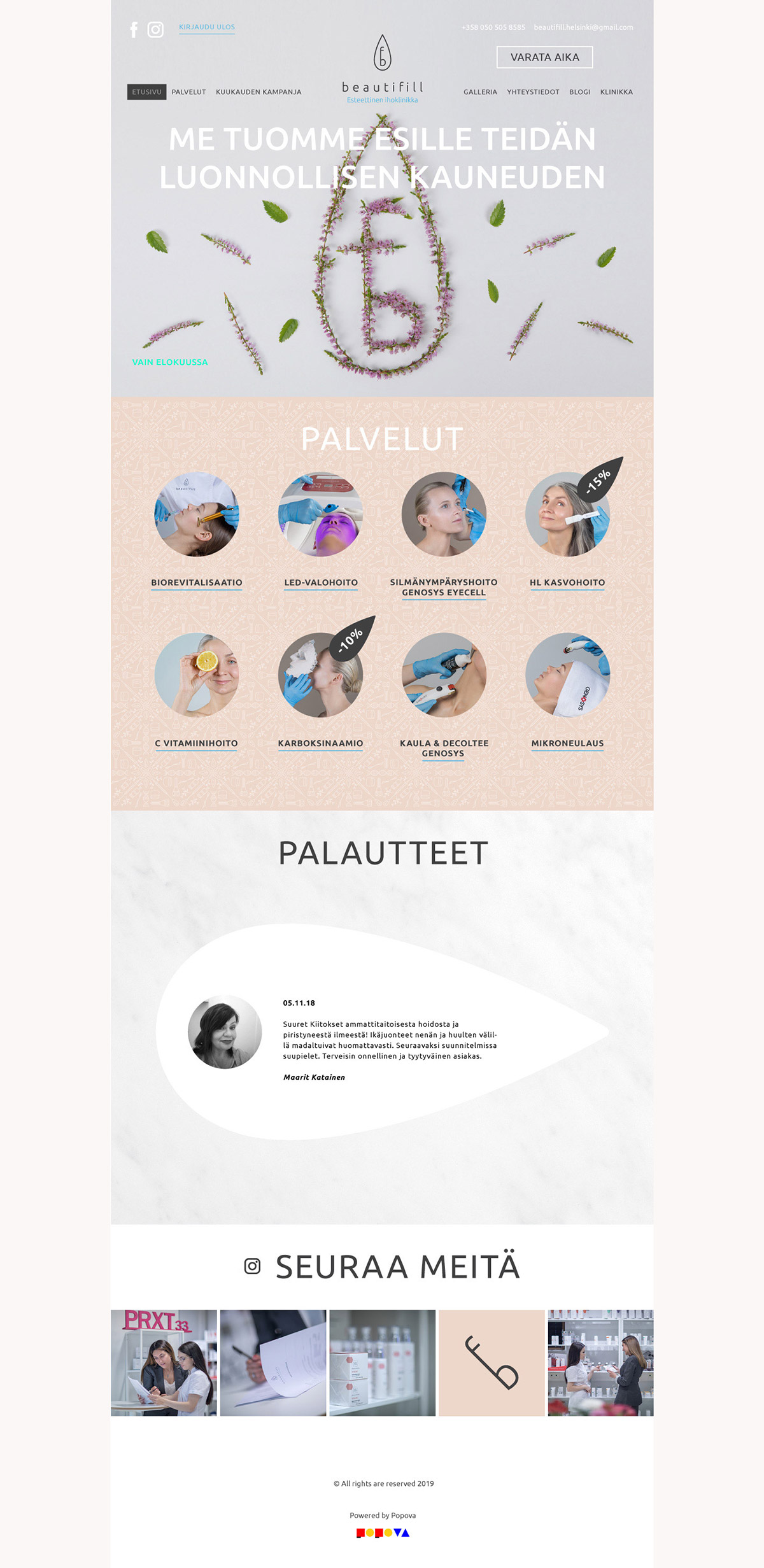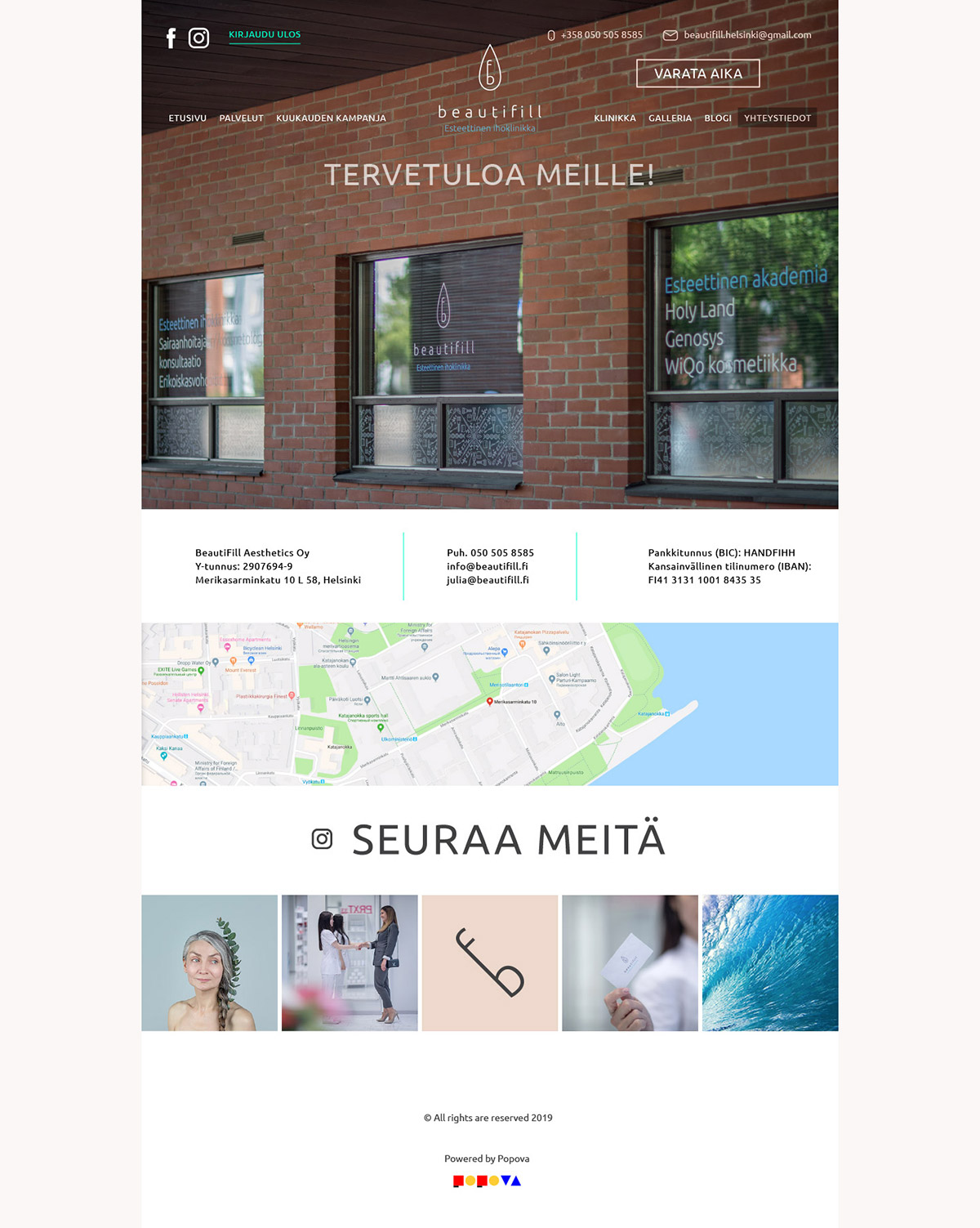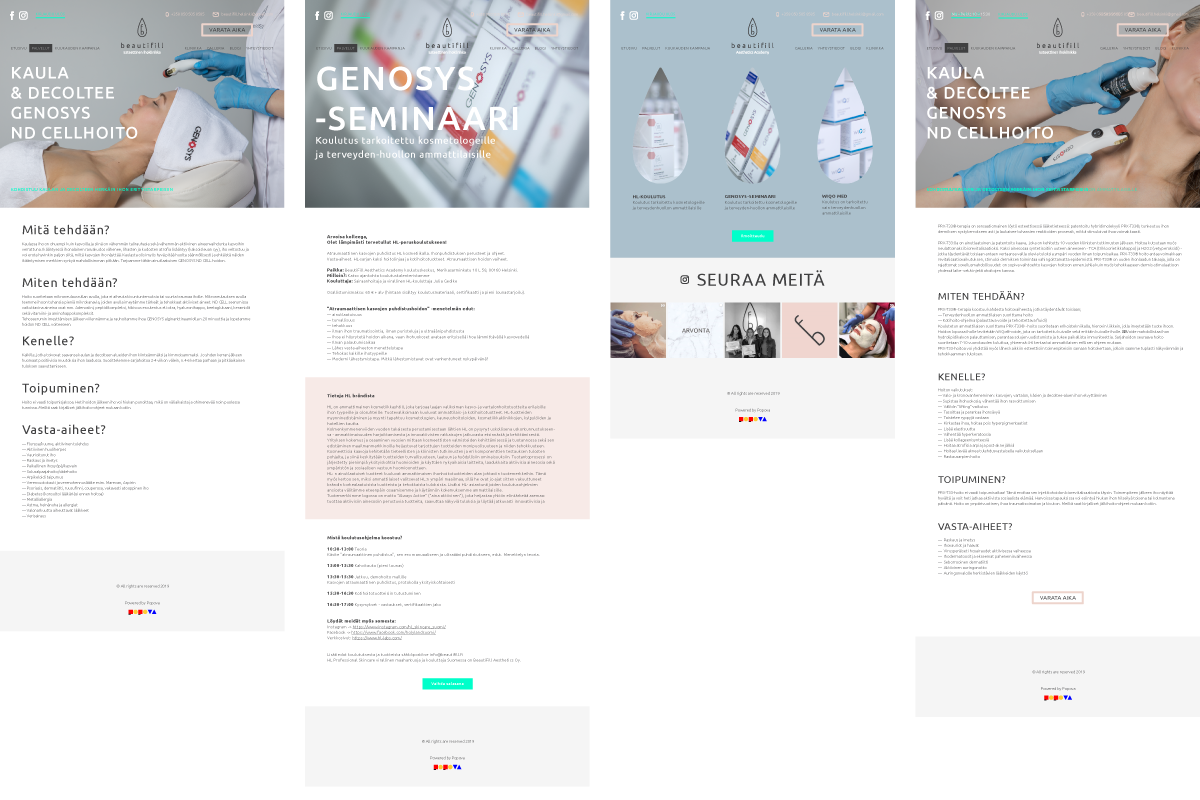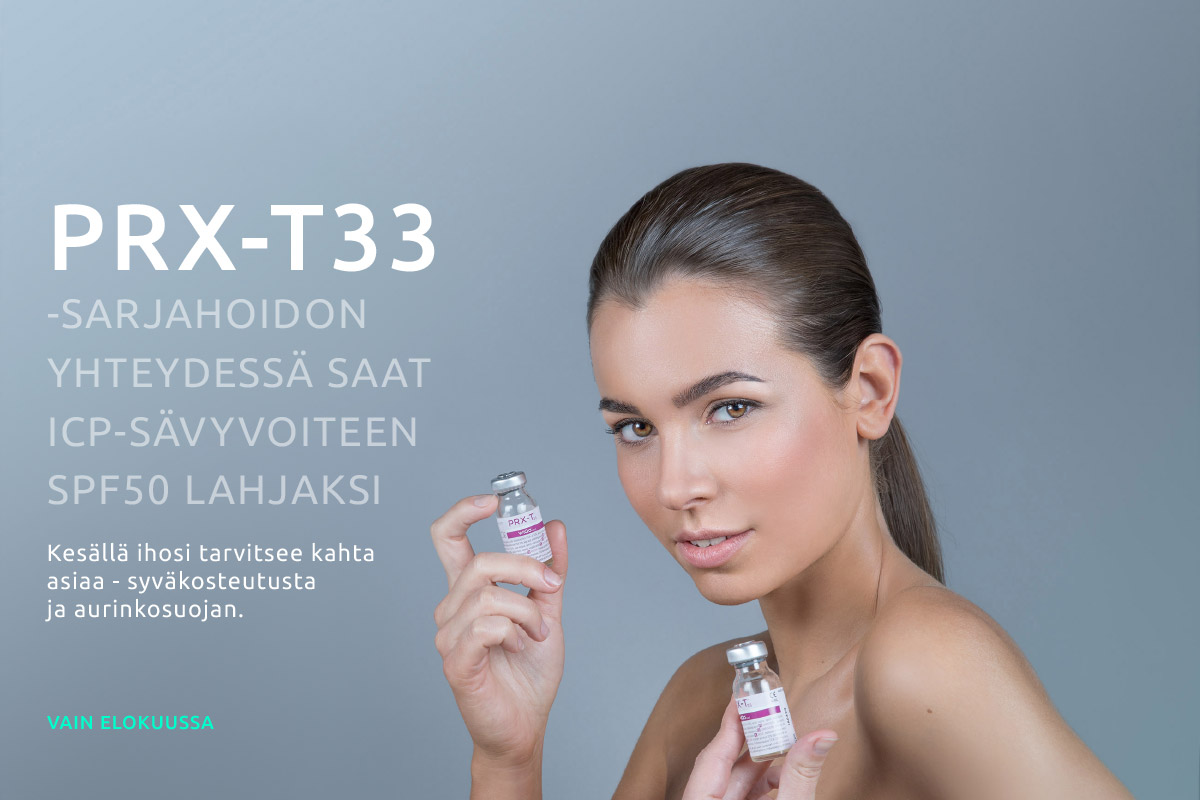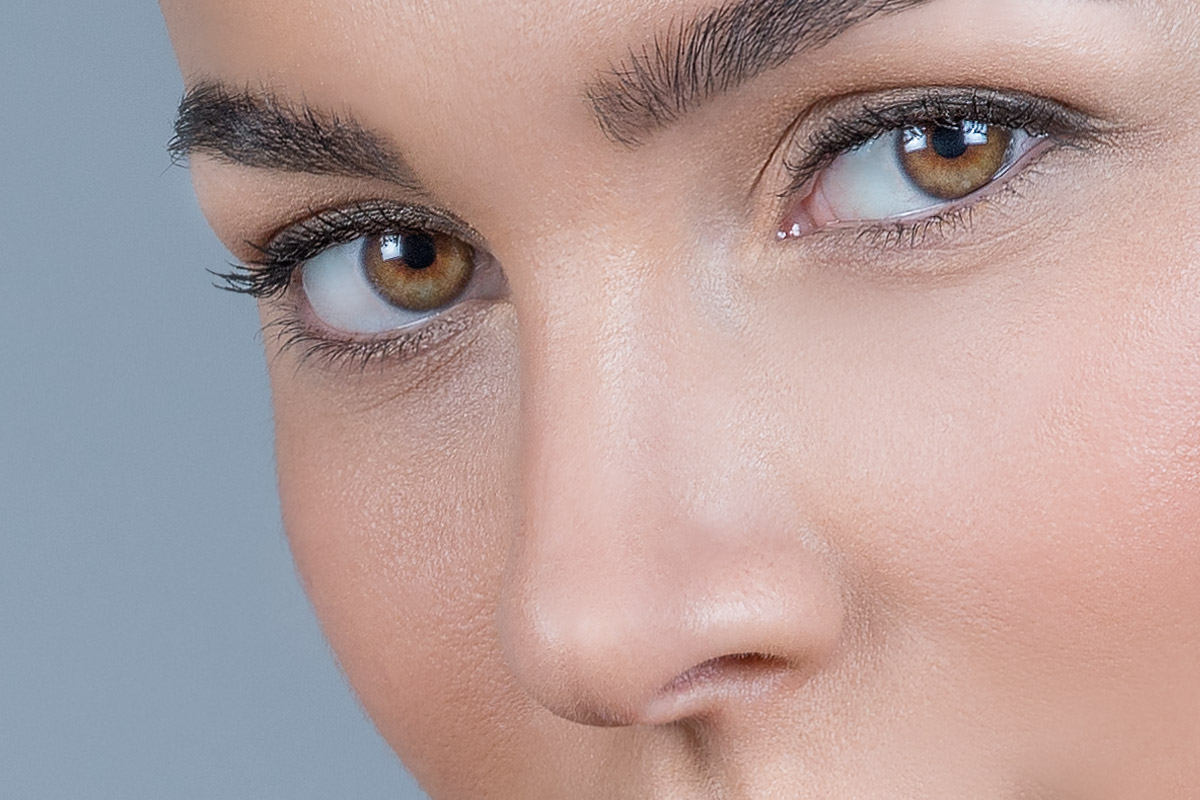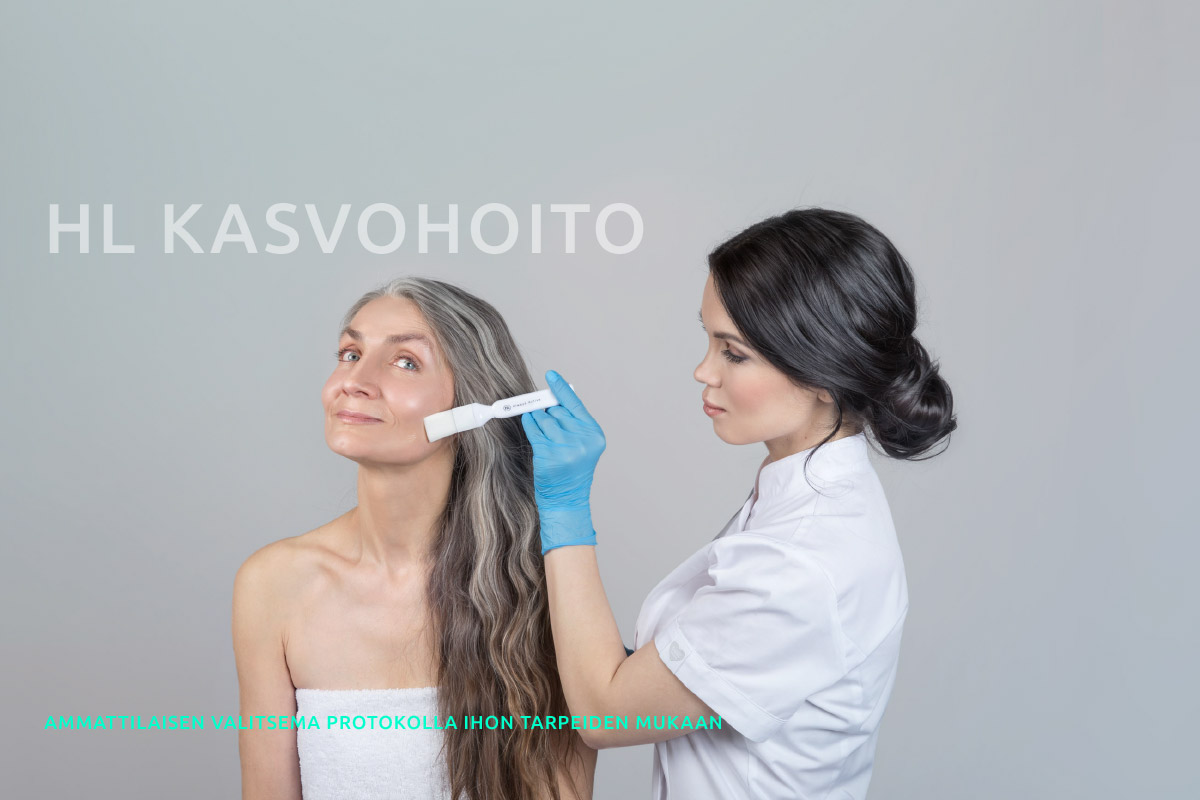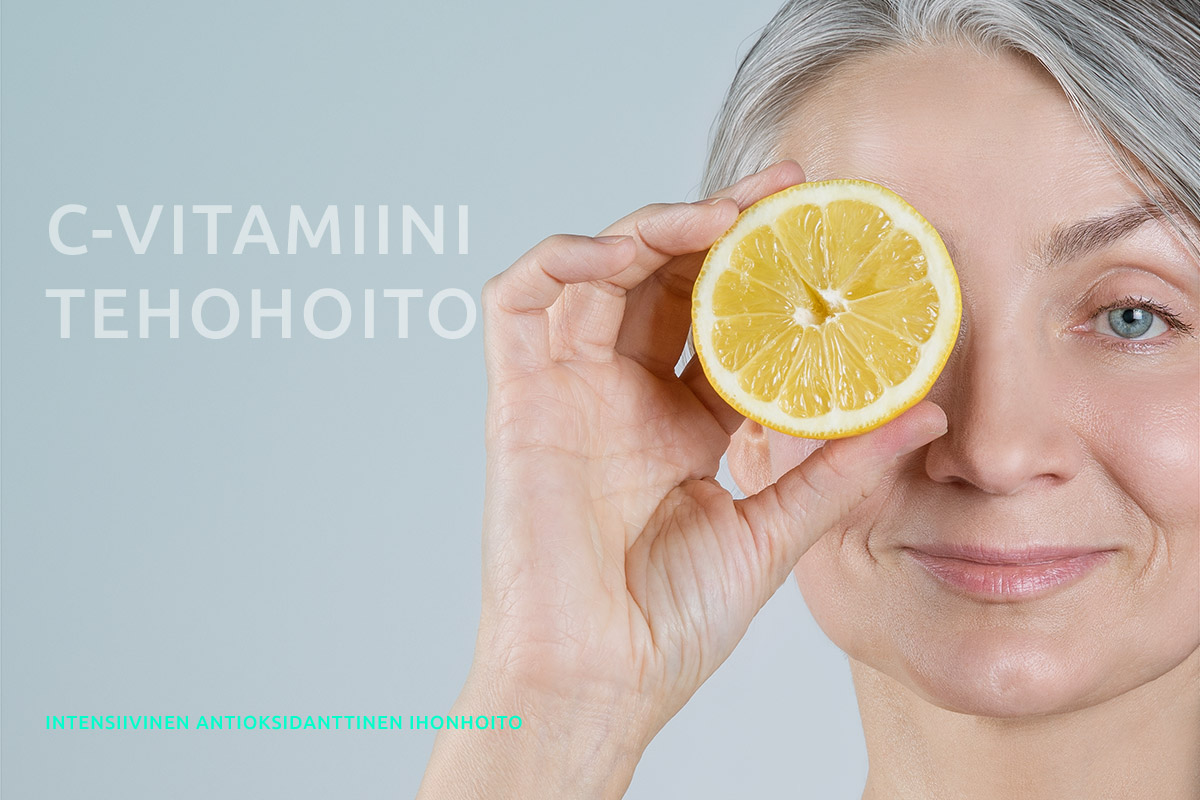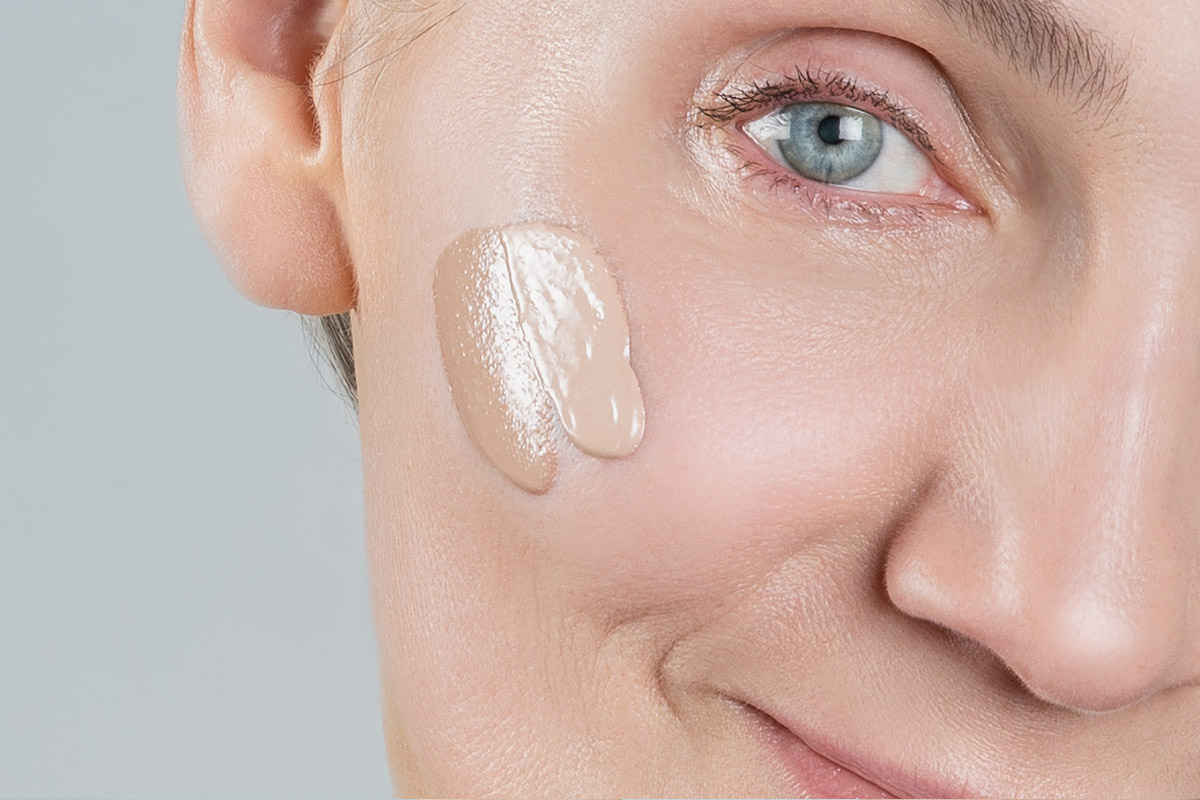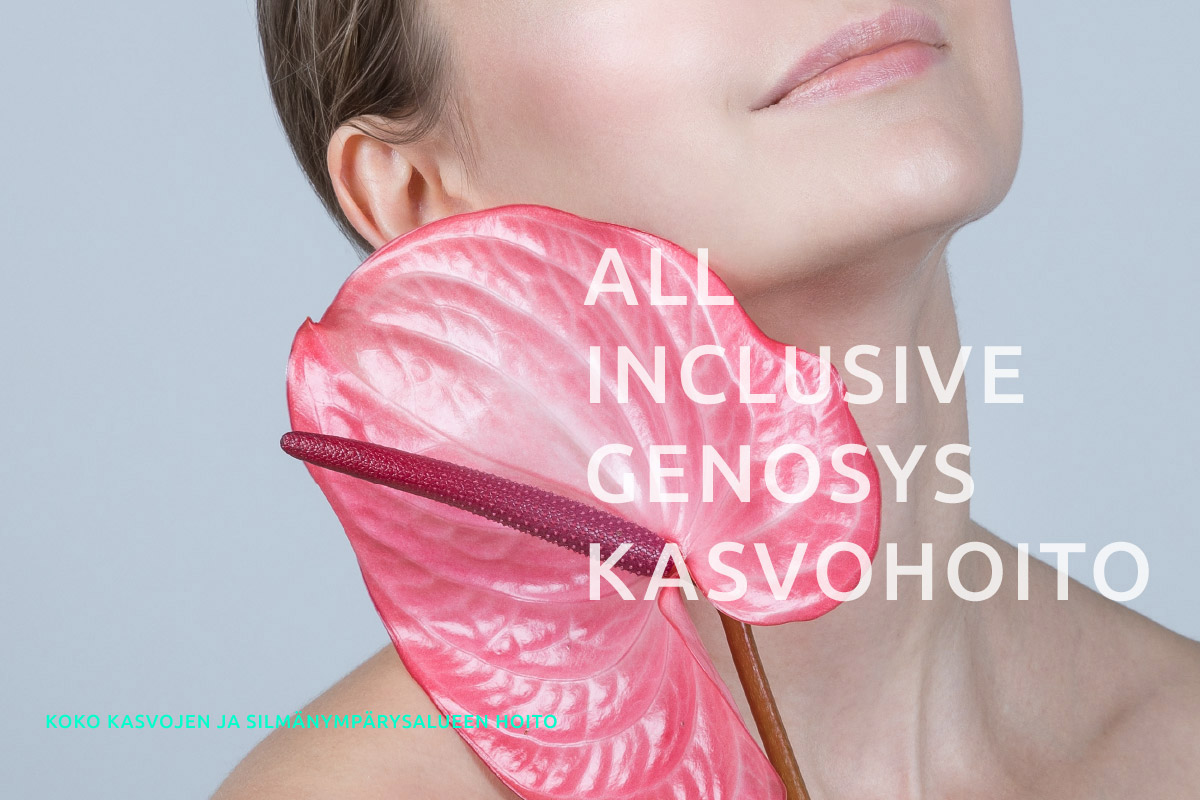 Next project