Infinite
#branding
#sites
#photography
Client:

Infinite Pro Beauty — health and Beauty Center, a reseller of Japanese professional cosmetics.
Task:

Develop a logo and a unique corporate identity. Make it colorful but at the same time understated.
Create an online store where, in addition to goods, you can also buy services and training.
Make beautiful visual images as well as reportage photography in the spirit of the company brand for the website and other promotional materials.
Provide two months of design and layout of social media posts.
Decision:

At the customer`s request, the logo was based on the company`s initials. If you add the last two letters "pb" (halves), you get a circle. We made it red to remember the Japanese flag. The extra corporate color is beige. It soothes and complements red.
The e-commerce website underwent a unique design and layout. For banners and social media, three photoshoots were organized: beauty photoshoot (with models), reportage photoshoot (services and process), and product photoshoot.
ipb.fi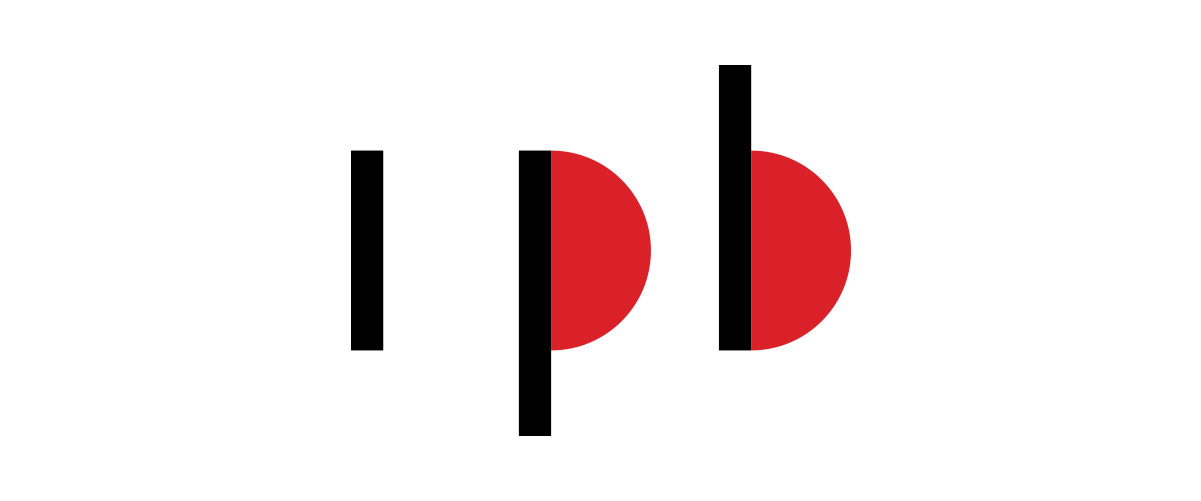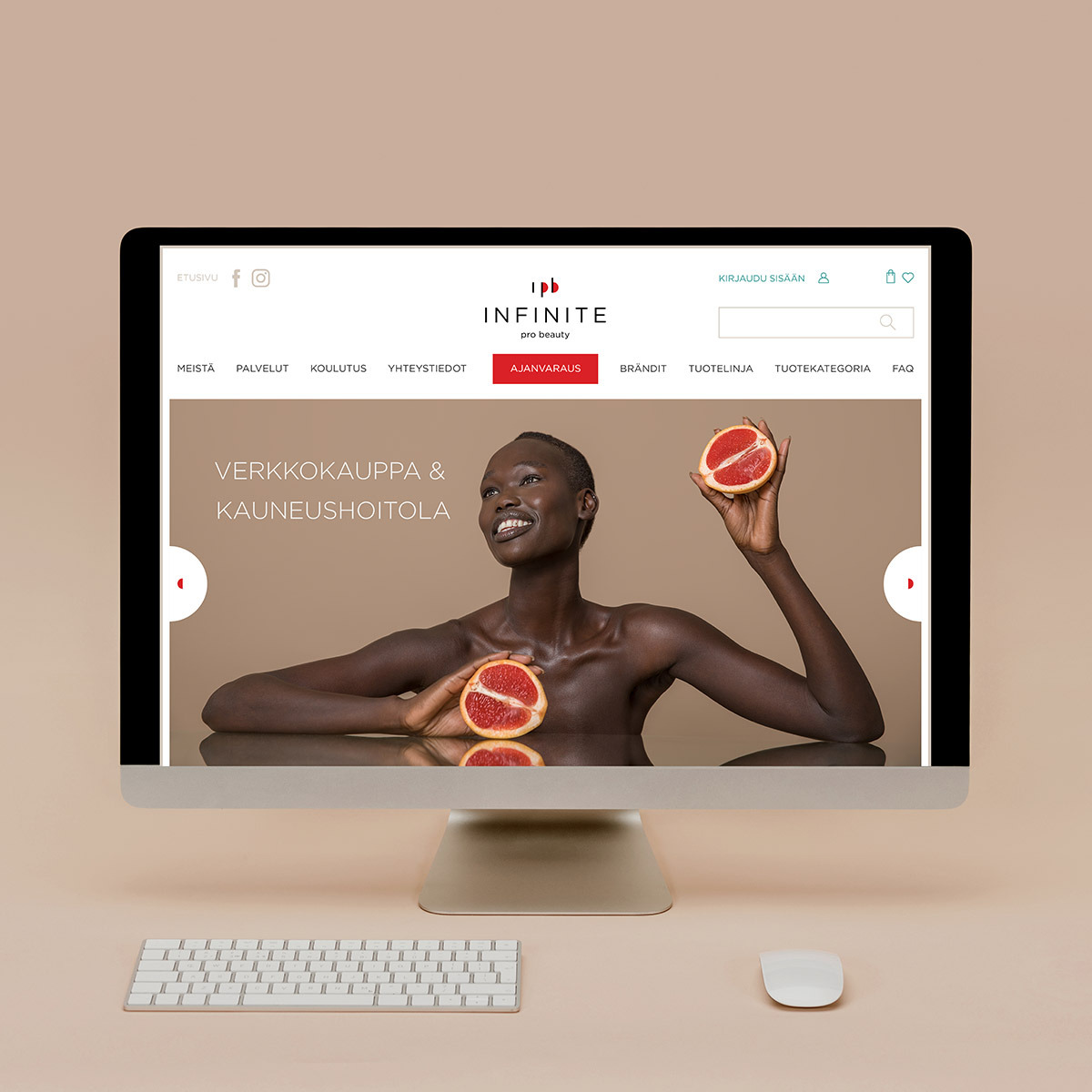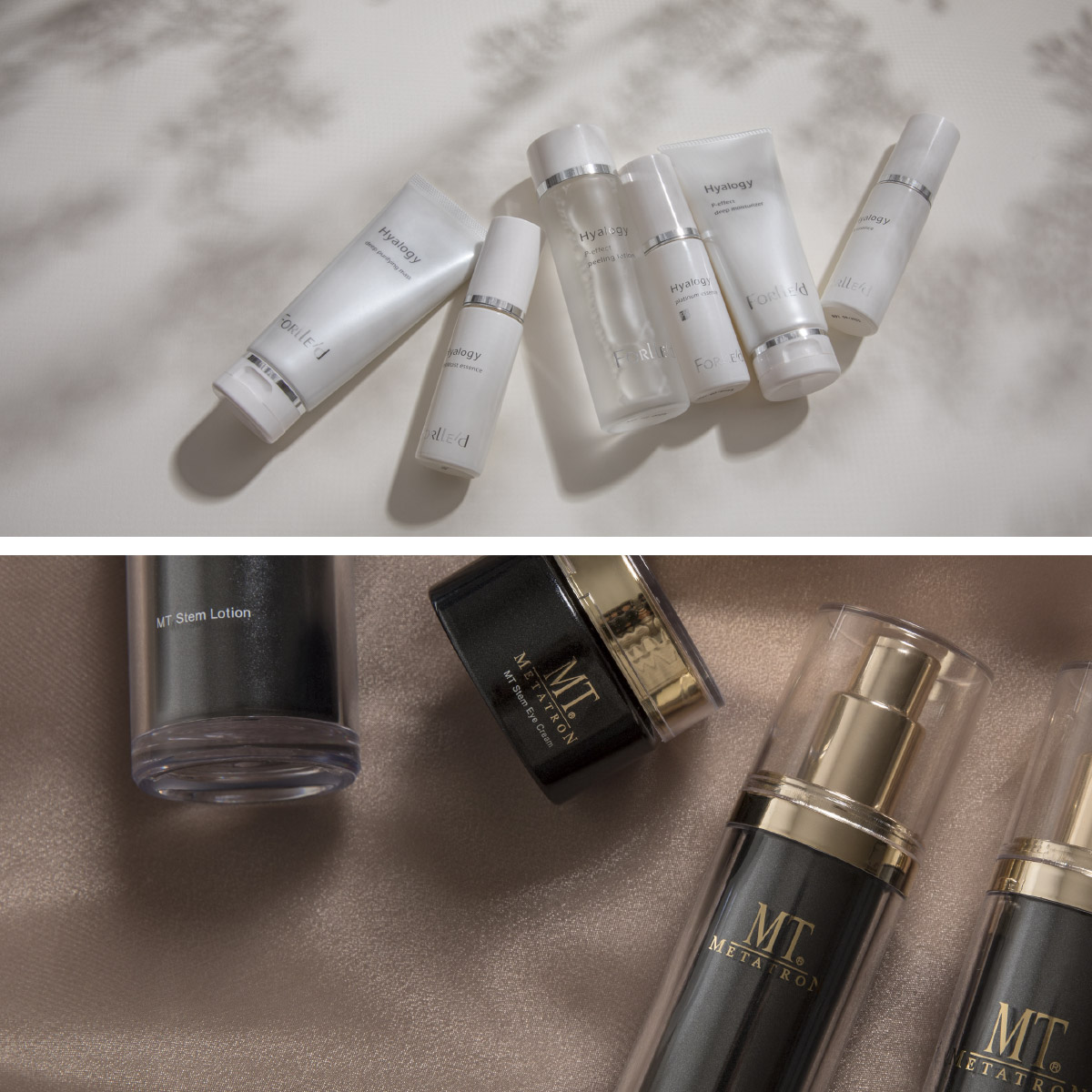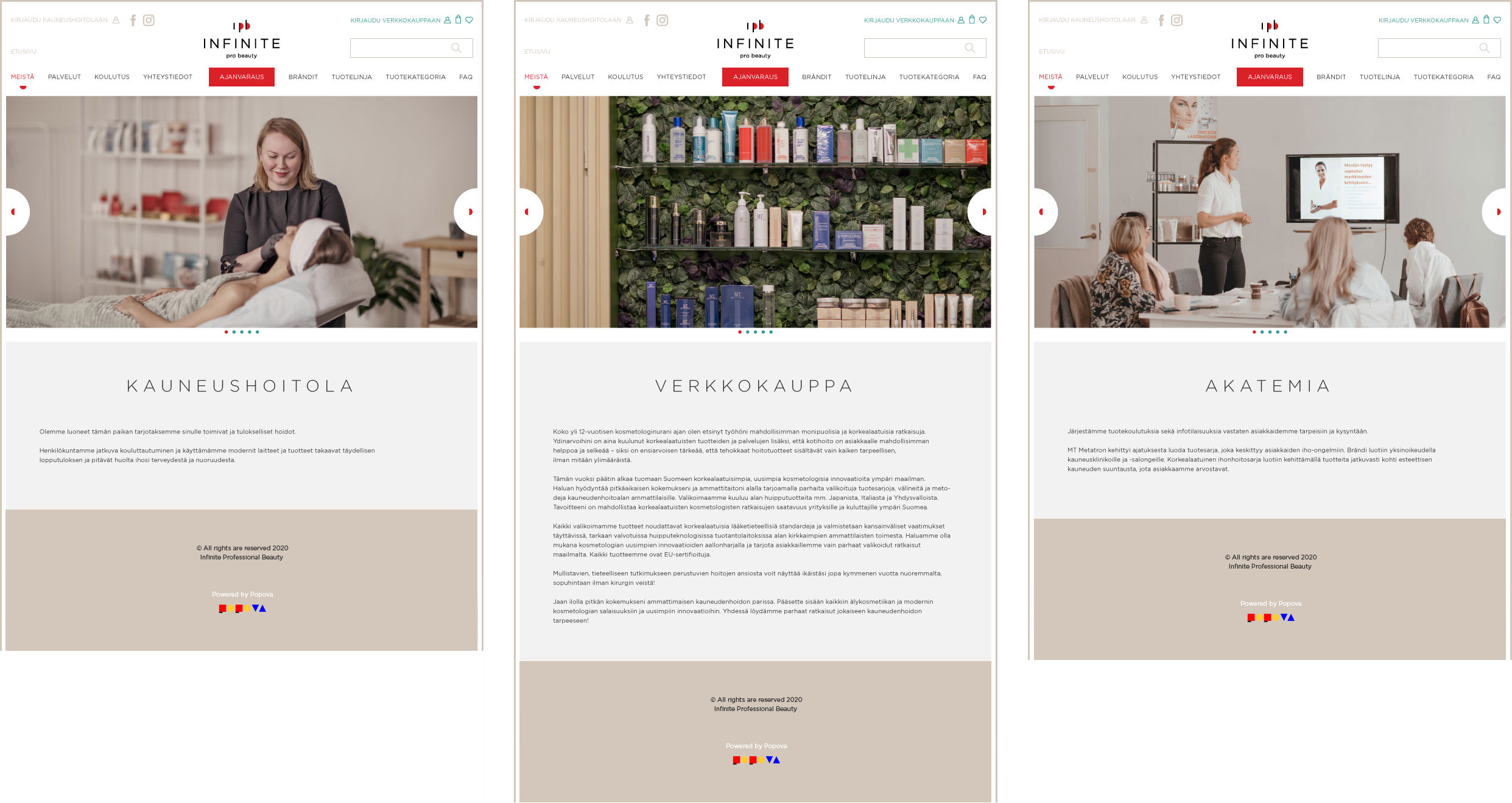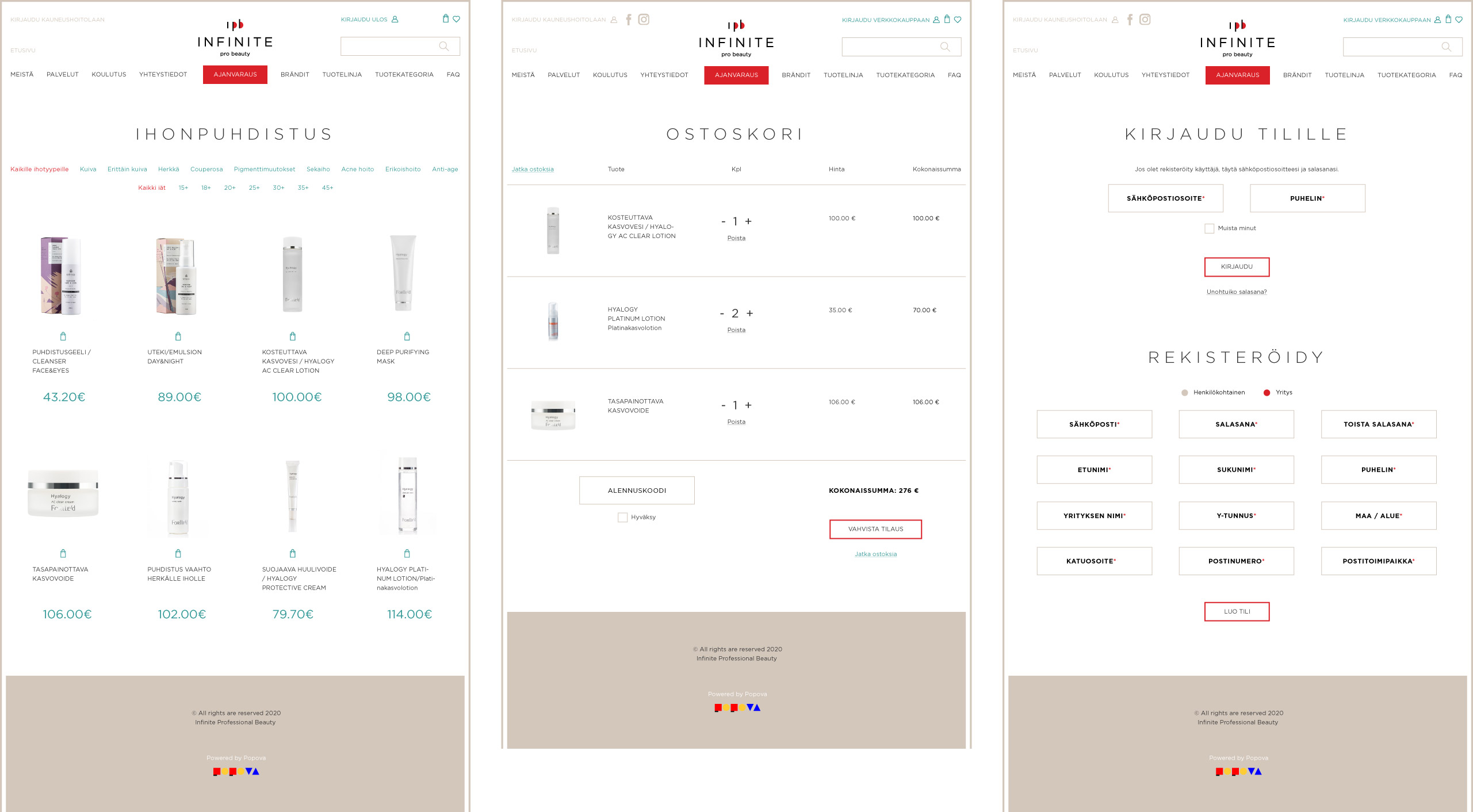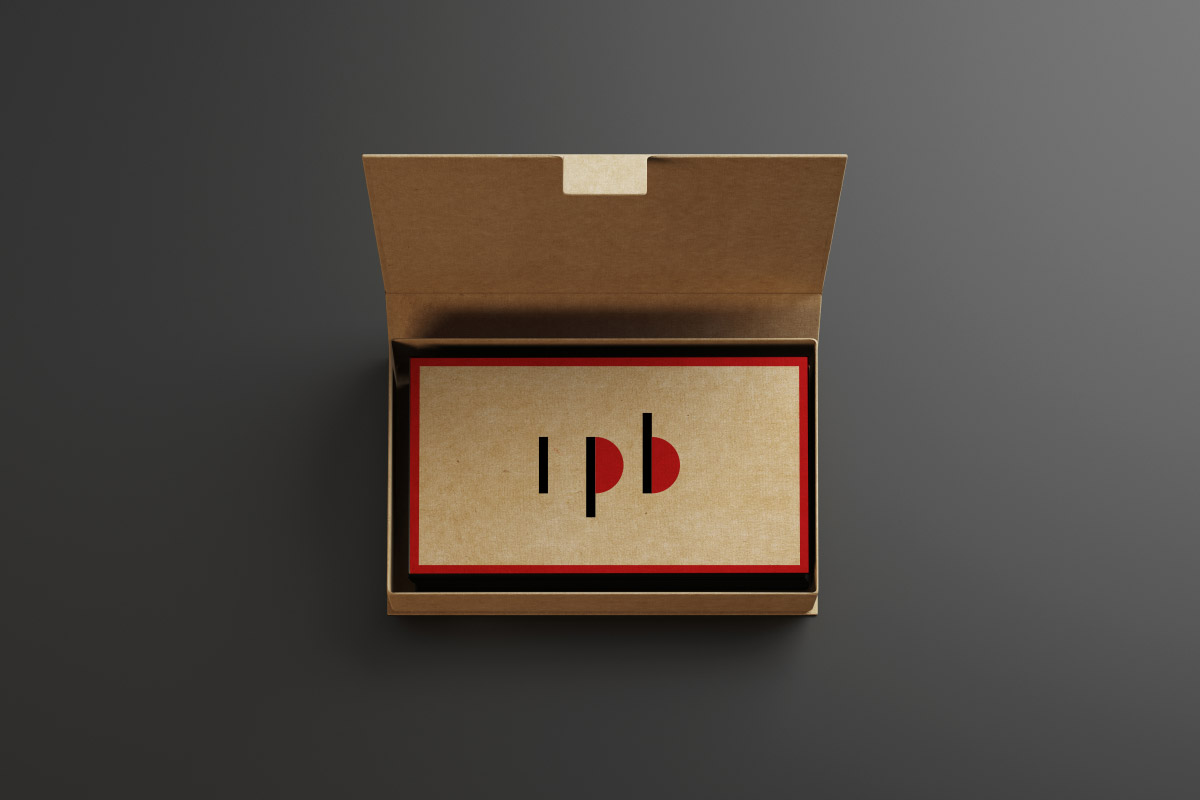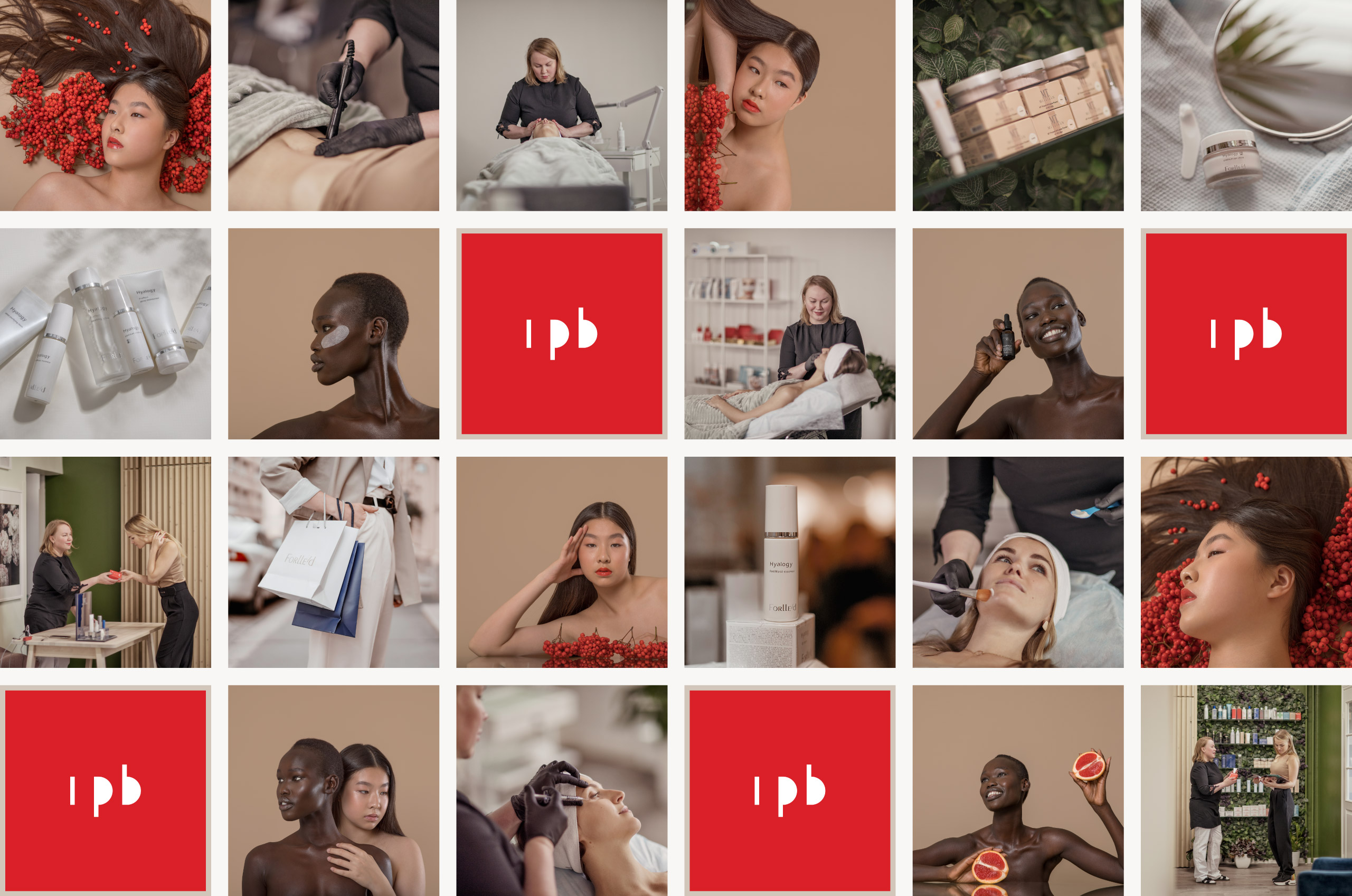 Next project